Although city of Boston, Massachusetts is small enough to trek across by foot in a couple of hours, it offers much to both residents of the Commonwealth of Massachusetts as well as visitors from around the globe. Although this is not a comprehensive list, here's a good place to start:
The Freedom Trail in Boston is a 2.5-mile red line which leads to 16 historic sites having to do with the revolutionary war time period. The trail is not just a "trail", but rather a collection of museums, churches, historical houses, burial grounds, parks, historical markers, ships and other related sights of interest.
The Boston Museum of Fine Arts ("MFA") is available for your perusal, continually rotating content and special exhibits. Last I was there, an Egyptian mummies were on loan as the featured special exhibit. Food and drink are available inside, which is nice, since you'll work up an appetite exploring the museum throughout the day (one day is barely enough to go through all exhibits). One drawback is the price of admission, which can be steep, but if you are a local it is probably worth your money to purchase a one year membership instead…as the price is about equivalent to 2 one-day passes.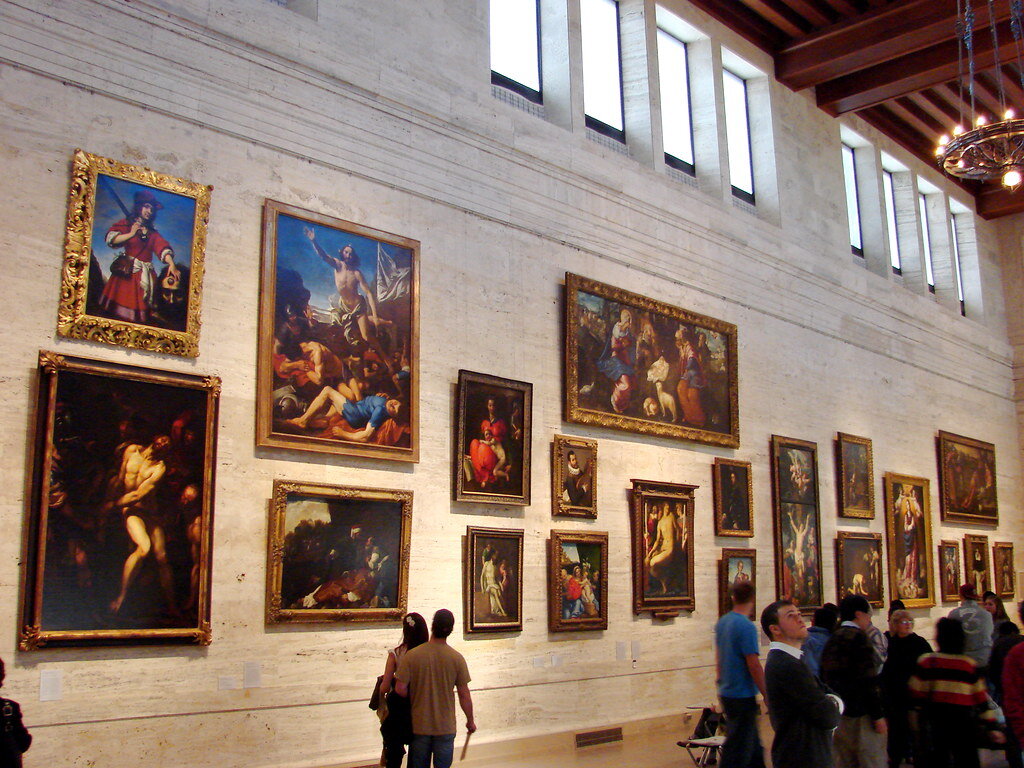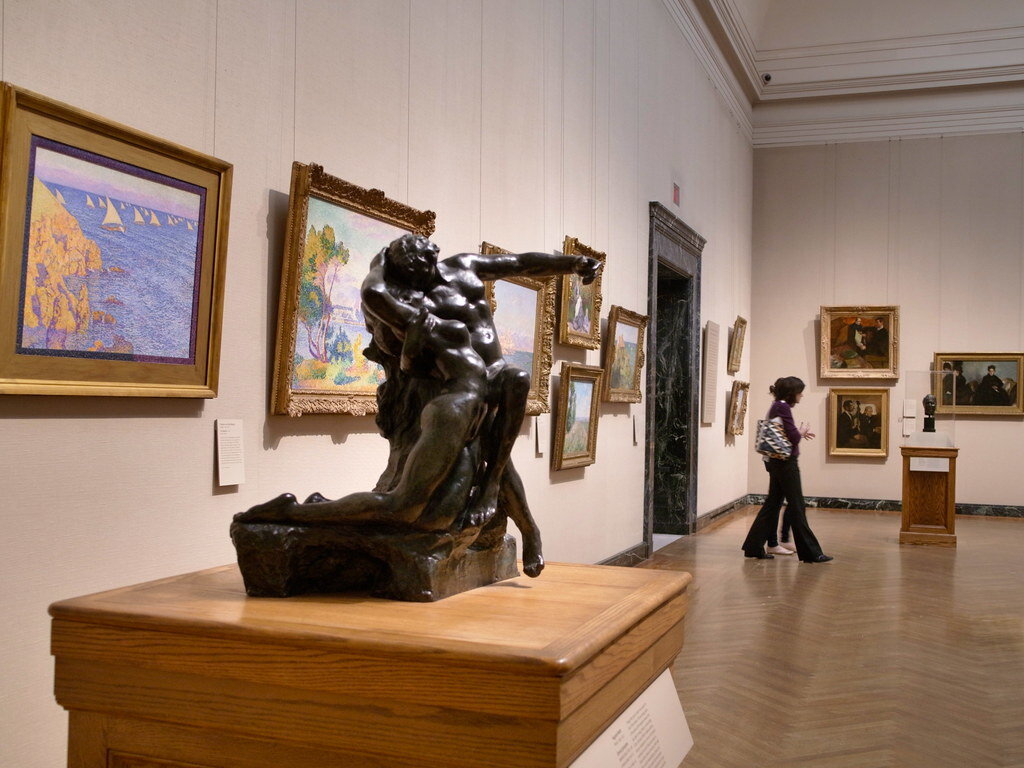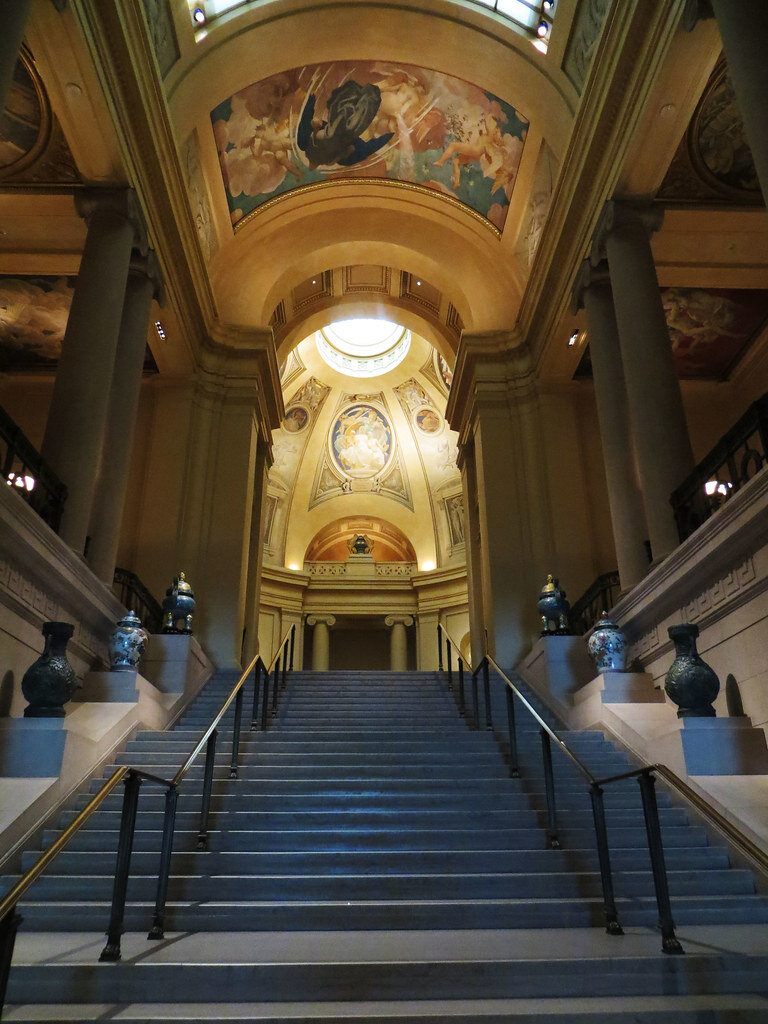 Boston's New England Aquarium offers a day of entertainment for those interested in sea life, young and old. Exhibits include a touch-tank, fish, aquatic mammals as well as the cute bipedal mammals we know as penguins. Great for all ages, so bring the children, but of definite benefit to adults that can appreciate at Boston's aquatic zoo. Say "Hi" to Myrtle the turtle, a resident of the aquarium since 1970!
The John F. Kennedy memorial library and museum honors our 35th president with historical archival displays and information pertaining to JFK and accomplishments achieved under his stewardship as president. Included in the displays are a Freedom 7 space capsule the first piloted space capsule put into space in 1961. The "JFK Café" offers light food and drink for visitors. Open 362 days a year, a visit to this museum should accommodate most visitors' schedules. Download the "JFK Moonshot" app on your smartphone's app store to learn more about JFK and his involvement with the Apollo 11 mission, the mission that put the first man on the moon.
The Boston Tea Party Ships & Museum allows visitors to learn about a 1773 protest where colonial Americans threw tea into Boston Harbor in protest of taxes levied by King George III of England. Visitors can step aboard replica ships modeled after the original 18th century vessels on which the tea party occurred, and even throw replica tea crates into the harbor as a part of the museum's experience.
For those wishing a bird's eye view of Boston, visit Boston's Skywalk Observatory. One may see up to 100 miles away with the ability to see the Boston Public Garden, MIT, Harvard University, Fenway Park, the Boston Common, Hancock Tower, the Esplanade and other iconic and historic sites within Boston.
Be sure to stop by the Mapparium in the Mary Eddy Baker library. What is the "Mapparium"? it is a 3 story tall stained glass globe as it existed in 1935, giving a three dimensional perspective of the planet within a political map. Also included are historical documents describing the design and construction of this masterpiece of functional art.
Vocabulary list:
Tea Crates: a wooden case filled with tea
Aquatic mammals: warm blooded beings that live in or around the water
Stewardship: the job of supervising or taking care of something, such as an organization or property.
Perusal: the action of reading or examining something
Touch-Tank: a tank that allows observers to physically interact with the contents
Drawback: disadvantage
Levy (levied -past tense): impose (a tax, fee, or fine)
ABOUT THE AUTHOR
Nicholas Chudolij is graduate student within American Public University's Space Studies faculty, Astronomy track. Nicholas loves traveling, fishing, competitive marksmanship and playing the flute.
CHECK OUT UPCOMING EVENTS