Having already painted American icons from rapper Notorious B.I.G. to the King of Pop over the course of his career, New York-based artist Kehinde Wiley will now be painting the most recent president of the United States - Barack Obama.
In the past few weeks, Kehinde Wiley was chosen to paint Barack Obama's portrait for the Smithsonian's National Portrait Gallery in Washington D.C. Beyond having become the official portrait painter for Obama, Wiley, a graduate of Yale University, is also an incredible artist in his own right. Having been featured in a range of prestigious museums, including the Metropolitan Museum of Art in New York, his work has gained traction with audiences worldwide.
Throughout history, European portraits by the Old Masters have often depicted white noblemen standing in powerful poses. However, Kehinde Wiley often paints portraits of young black and brown men while standing in similar poses. By painting portraits of these black and brown men in poses associated with powerful and white European men, Wiley is able to question who should be and has been represented as being powerful in the world of Western art. As a result, Wiley is able to challenge traditional portrayals of race, power, and masculinity in the art world.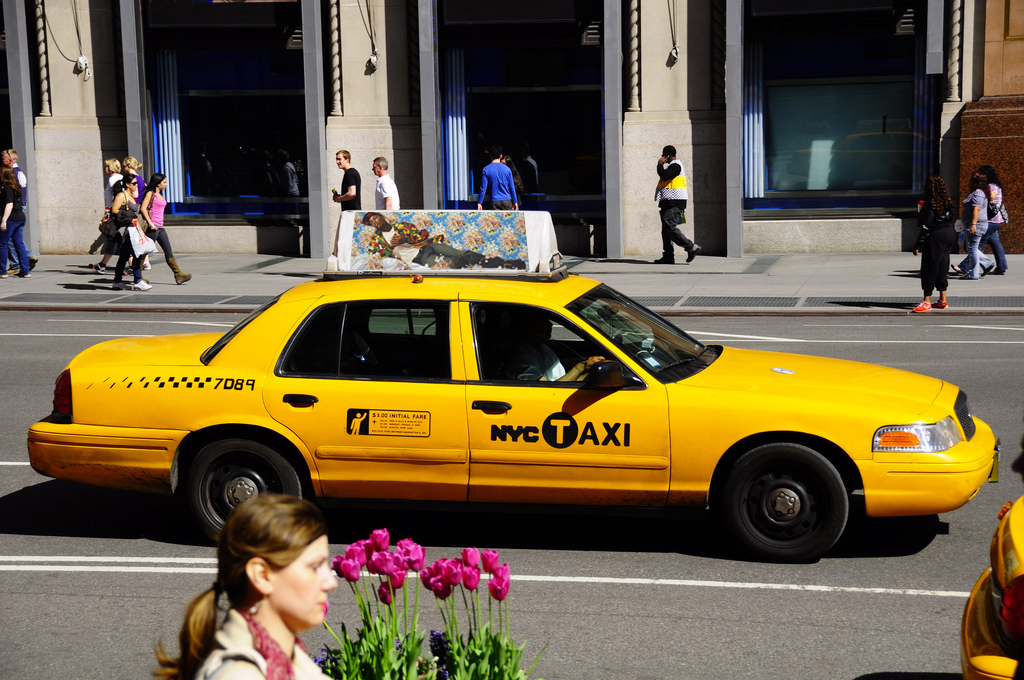 Wiley has further worked on a range of exciting projects, including The World Stage, where he paints international models from all around the world, including Senegal, Brazil, and Mumbai. In this series of paintings, he shows his models in backgrounds and poses inspired by the local history and culture.
In his project, Economy of Grace, Wiley worked with French fashion house Givenchy as he expanded his models to include African-American women. This series is inspired by 18th- and 19th-century portraits by renowned artists like John Singer Sargent. Ultimately, Wiley uses this project to increase the portrayals of black women in the world of art, since they are so often lacking in Western portraiture.
Vocabulary
Notorious B.I.G.: The stage name for the American rapper popular in the 1990s before his death in 1997

King of Pop: Nickname for American singer Michael Jackson

To Gain Traction: To get the interest/support of. For example: her good ideas gained traction with her boss–he really liked her suggestions!

Old Masters: Refers to any highly trained European painters who worked prior to 1800

Noblemen: Refers to high-ranking men in society who are of noble birth. A nobleman is a man who is of high class and is a member of the royalty

Challenge Portrayals: This term refers to questioning the validity, truthfulness, or accuracy of representations of something or someone

Masculinity: Masculinity can also be called "manliness" or "manhood." Masculinity refers to qualities or traits that are commonly associated with men in a culture or society

Fashion House: A company that designs and sells high-fashion clothing. For example: Gucci, Prada, Versace, Chanel, etc.
Images: Kehinde Wiley
ABOUT THE AUTHOR
Anna Deen is a student at Washington University in St. Louis studying English Literature, American Culture Studies, and Communication Design. In her free time, she enjoys hiking in the mountains, going to art museums, and eating ice cream.